Miami Real Estate Lawyer and Title Services
Commercial, Industrial and Residential Real Estate Closings, Short Sales, Real Estate Litigation, Commercial and Residential Landlord/Tenant Evictions and Disputes, Real Property Rights Litigation and Eminent Domain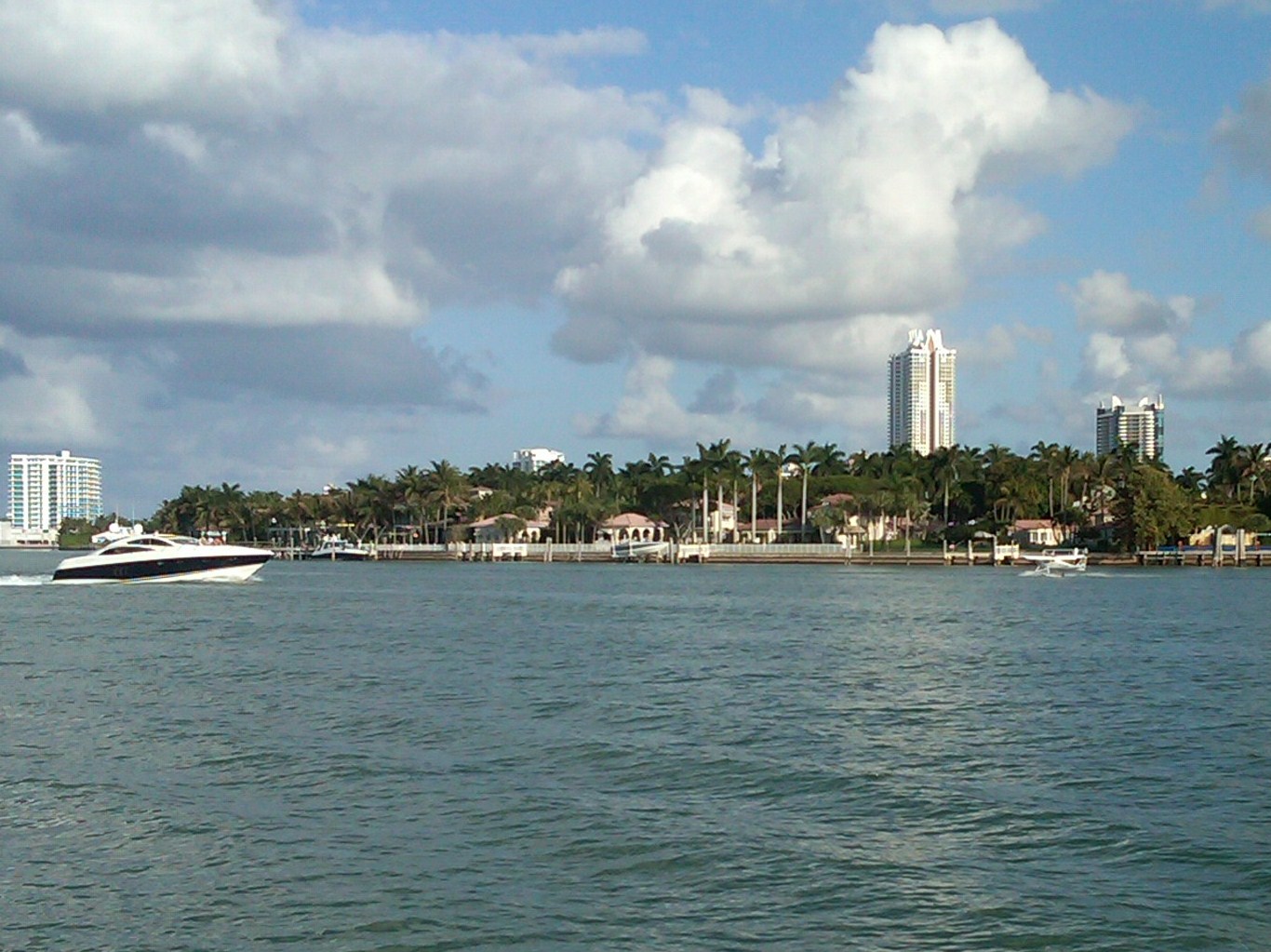 For more than fifteen years, the Law Offices of Jeff P. Cynamon, P.A. has been the title agent and closing agent successfully closing several hundred real estate transactions throughout Florida.

Residential and Commercial Real Estate Services Include:
Commercial Closings

Residential Closings

Industrial Closings

Escrow Services

Seller's Documentation Preparation

Real Estate Litigation

Contract Negotiation and Preparation

Commercial and Residential Lease Negotiations and Preparation

Contract Disputes

Title Insurance and Title Examination

Forming Corporations and Limited Liability Companies

Representing Foreign Individuals and Companies

Eminent Domain and Condemnation

Inverse Condemnation Claims

Bert J. Harris Private Property Right Claims

Boundary Line Disputes

Representing Property Owners Before the Appellate Courts, the Appellate Division of the Circuit Court, the Circuit Court, City Commissions and Special Masters pertaining to the Resolution of Code Violations

Representing Buyers or Sellers of Businesses and Corporations

Tax Deeds and Tax Certificates

Environmental Contamination Proceedings

Easements and Other Encroachments

Represented both Property Owners and Lenders in Mortgage Foreclosure Cases

Appointed by the Circuit Courts as the Attorney Ad Litem in Mortgage Foreclosure Cases

Short Sales

Liens

Quit Claim Deeds

Wills

Trusts includng Land Trusts

Probate

Quiet Title Suits

Evictions

Foreclosures

Commercial, Industrial and Residential Landlord/Tenant Issues

Home Owner Association (HOA) and Condominium Association Issues

Survey Review

Private Investor Promissory Notes & Mortgages

Assistance in obtaining Mortgage Refinancing

Preparation of Deeds and Mortgages
The hiring of a lawyer is an important decision that should not be based solely upon advertisements. Before you decide, please ask us to send you free written information about our qualifications and experience.